Deliver solutions that solve modern business challenges
Often businesses fail because they lose touch with their customers, fail to adapt to advancing technologies, or they do not recognize shifting competitive landscape.
In today's rapidly adapting business climate, customer demands are aligning with Tellabs solutions and Tellabs Advantage Partner Program. Tellabs solutions (Optical LAN, FlexSym, FlexAir, Broadband) adoption are accelerating as they enjoy acceptance in a broader number of industries and regions. Now is the time for network designers, installers, integrators and operators to recognize these significant technology transition and join the expansion – gain unique solutions that open doors to new customers, markets and regions!
Choose an Advantage Partner Program that best matches your expertise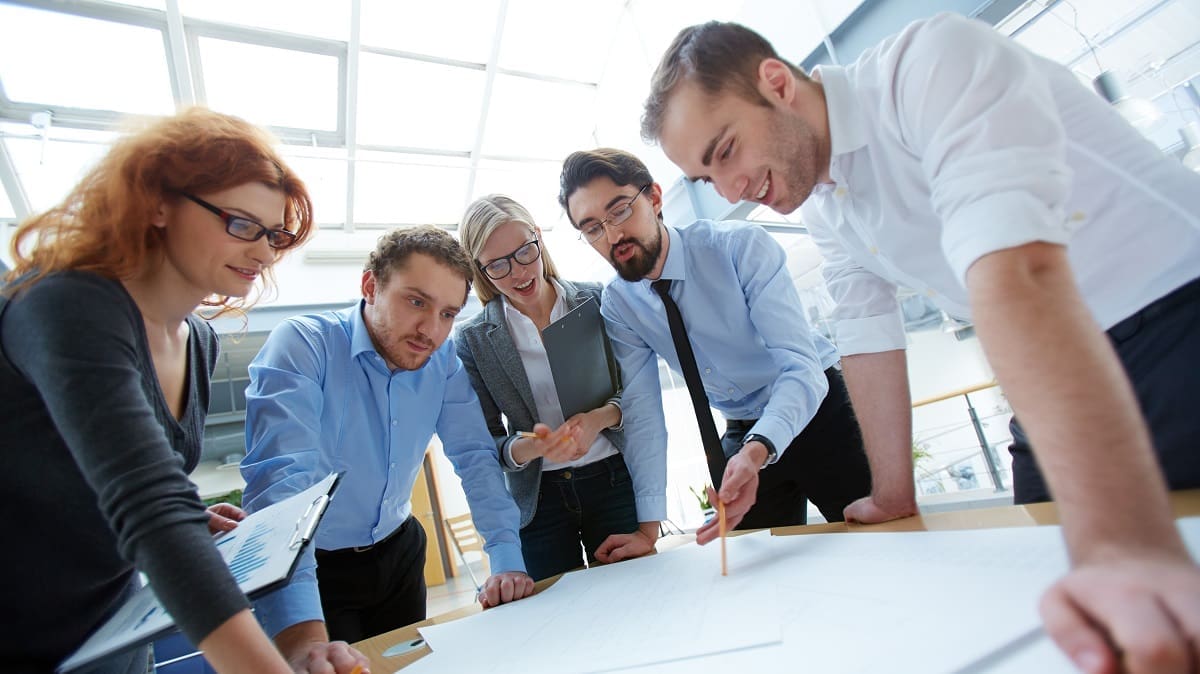 Certified Channel
Tellabs Advantage Certified Channel Partner offers reseller and distribution opportunities for Tellabs' enterprise Optical LAN and service provider Broadband solutions. Channel Partners gain Product Discounts, Deal Registration, Access to Tellabs Nexus, Training, and Technical Support.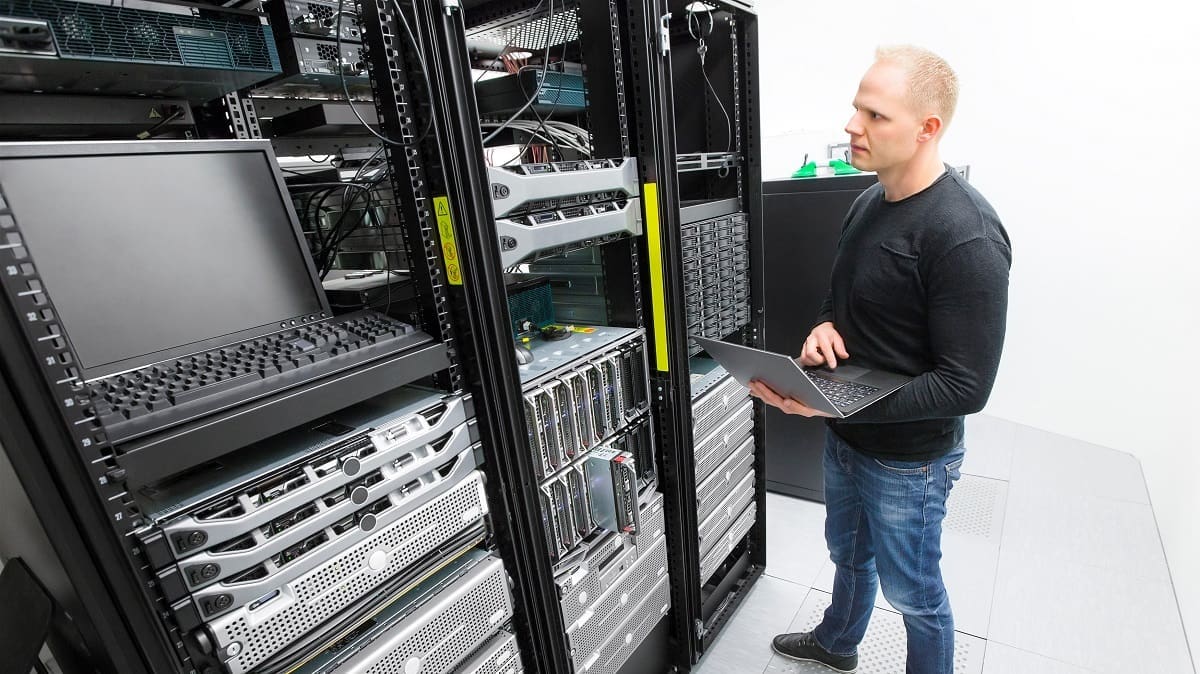 Certified Deployment
Tellabs Advantage Certified Deployment Partner enables the implementation of Tellabs' Optical LAN and Broadband solutions. This covers the installation of a new system, the upgrade of an existing system, and/or the addition of new functionality to a system.
Become a Tellabs Partner
The Tellabs Advantage Partner Program is designed to offer our partners exceptional opportunities to grow your business, increase revenue and gain unique solution differentiation.
Gain unique solutions that open doors to new customers, markets and regions
Partner Program Process
Recruit – Candidates interested in joining our Partner Program are often referred by customers, distributors, alliance manufacturers, sales agents, and Tellabs employees. Potential Partners' capabilities are evaluated based on their technology expertise, geography, industry, and customer influence. Tellabs is highly selective in our Partner evaluation process, thus minimizing channel competition for all our Partners.
On-board – Once accepted to join the Tellabs Advantage Partner Program, our new Partners will proceed through the onboarding process. This process includes signing NDA and submitting Partner Onboarding Form and Credit application.
Enable – Enablement includes gaining access to our online portal called Tellabs Nexus resources and completing online marketing, sales, and technical training within 6-months of starting. We also ask that you initiate joint marketing activities, attend our annual Partners Conference, and acquire the necessary lab system. During this same time, our channel sales team will be assisting you through this Enablement process and working directly with you on a business plan to assure success.
Retain – Retaining our successful Partners is our high priority. To do so, we offer Incentive Points Program for joint marketing and sales activities, protection through Deal Registration, joint marketing and sales assistance, lead sharing, access to our Tellabs Dallas Demonstration Center, invitation to our Annual Partner Conference and free remote technical support for Partner's lab equipment.