Solutions
Tellabs is well positioned to grow a number of promising technologies and industries. Learn more about solutions that's are best for you by searching our online technologies and industries resources.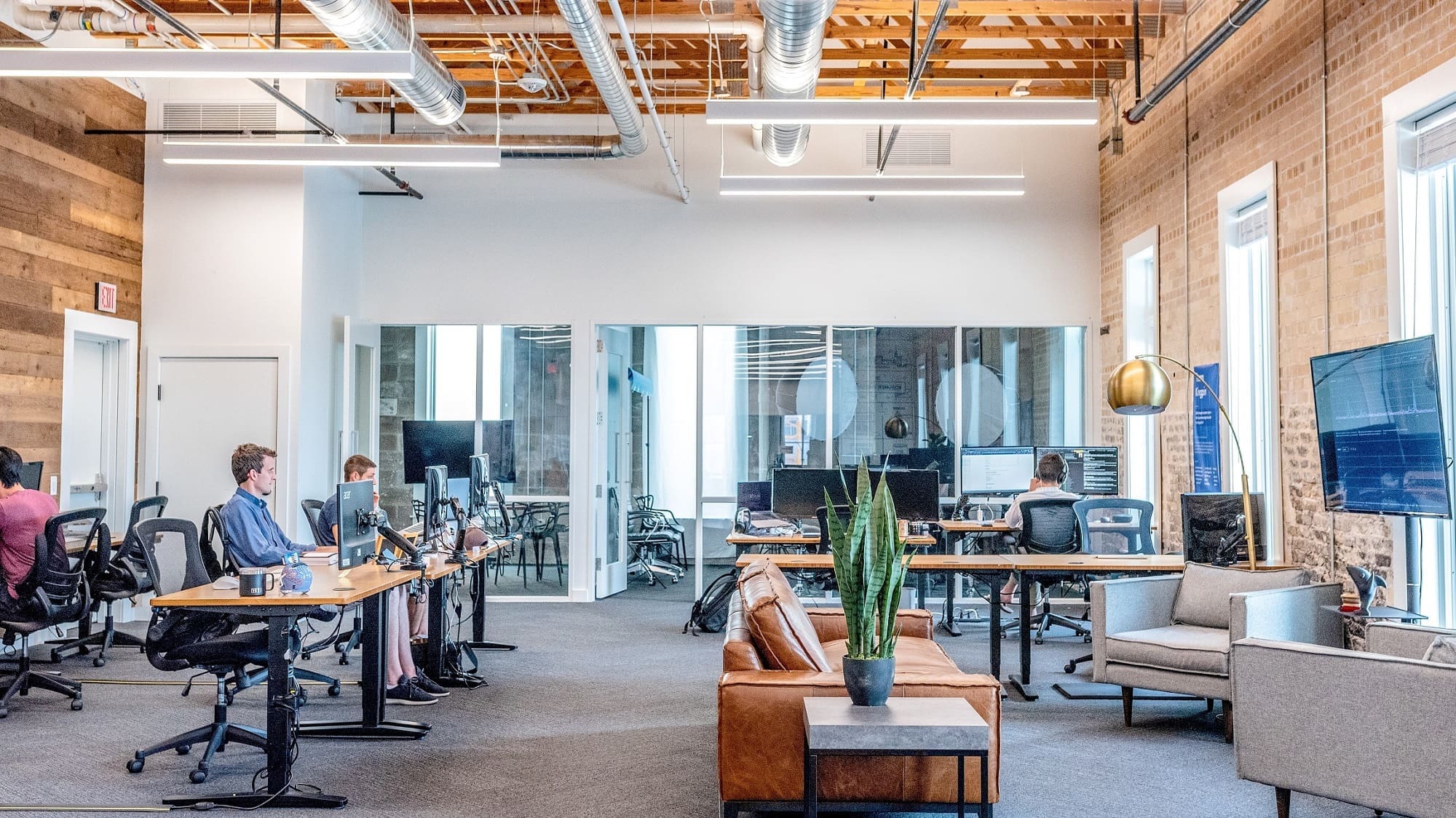 Passive Optical Networking
Tellabs Optical LAN (OLAN) is a fiber-based local area network solution for inside buildings and across extended campus. It's simplified enterprise LAN architecture speeds IT staff productivity, while reducing network vulnerability points. Tellabs Optical LAN is a more flexible design that satisfies both greenfield and brownfield applications with better capacity and density.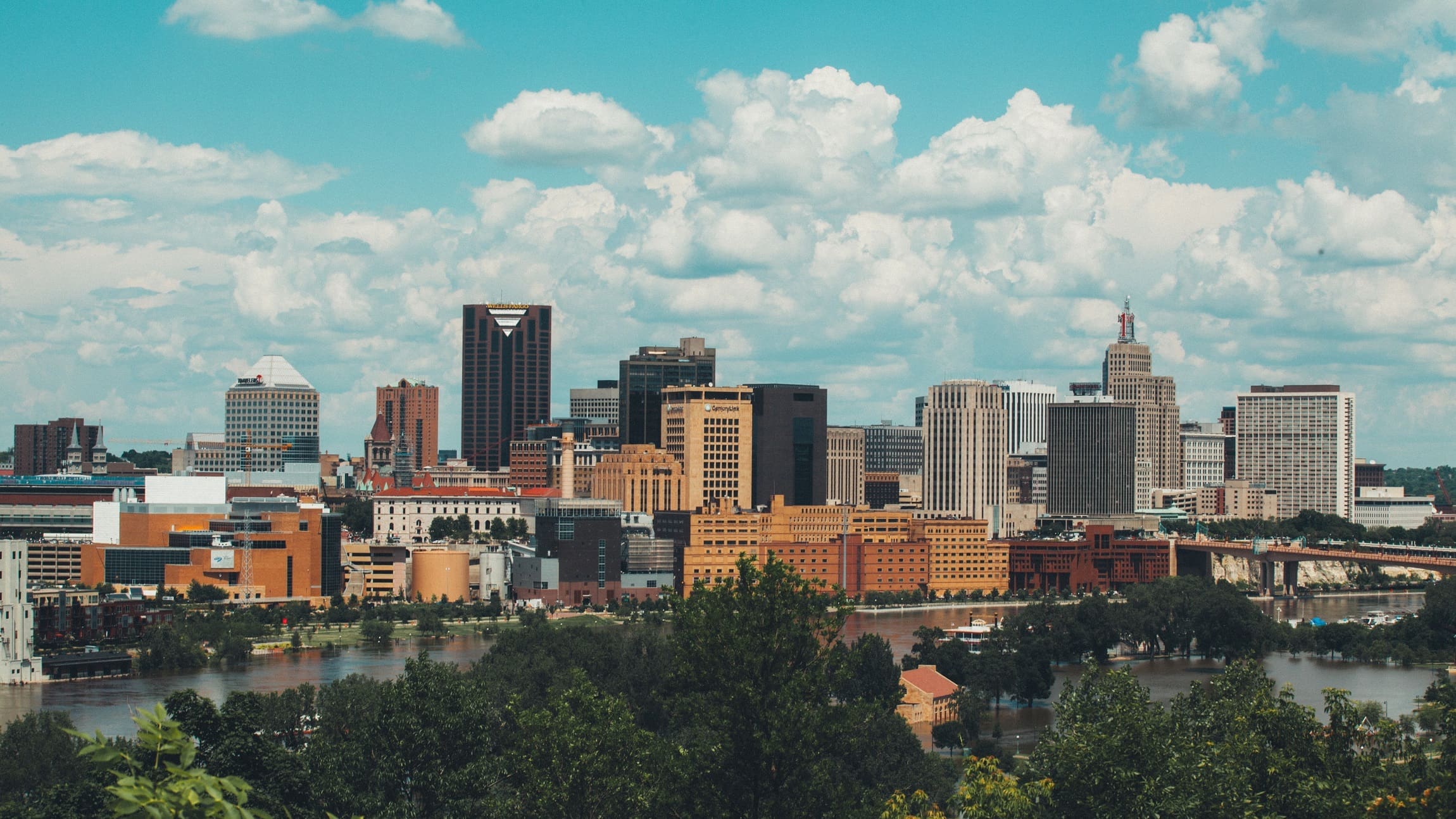 Broadband Network Modernization
Tellabs Broadband Network Modernization solutions helps service providers converge, collapse and connect their access networks in a cost-effective manner that leverages existing approved equipment and infrastructure. Tellabs Broadband products can converge legacy analog services onto systems that have full support for fiber and Ethernet connectivity.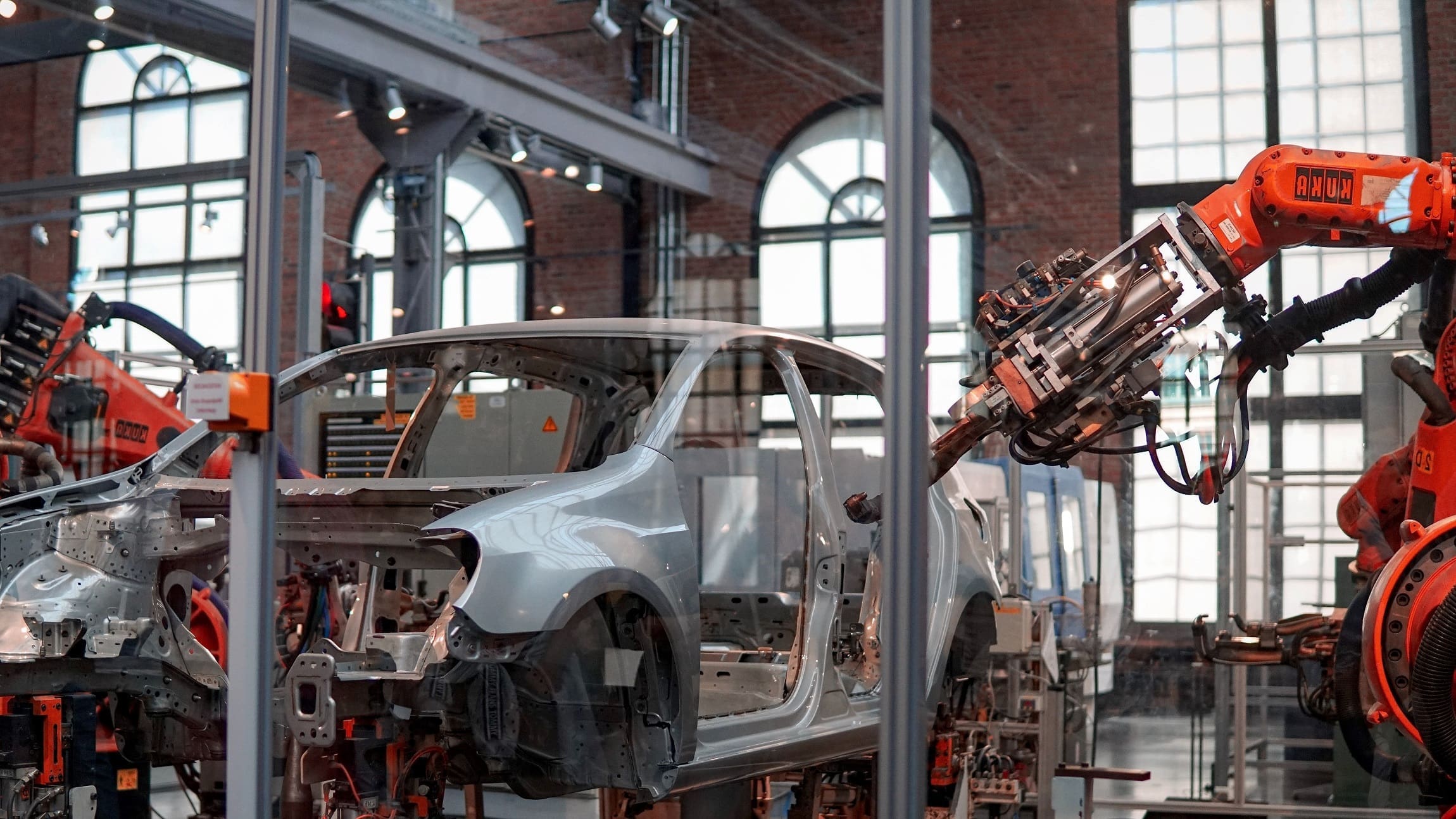 Industries
Tellabs is a leader in access networking, and passive optical networking, for over three decades. Our solutions are deploying through-out an industry leading array of unique market verticals with both small local and large global customers. This affords Tellabs a wealth of knowledge and experience from supporting large-scale systems across many diverse industries.