Government
Optical LAN is a more secure and modern fiber-based network that exceeds local, state and federal government mission-critical needs. OLAN can offer 320:1 less attack surface, 6:1 fewer IT staff touch (Zero Trust Architecture), 90% reduction in material/space (It's Green!) and at 20-50% lower costs.
Innovative field-proven solution for all agencies
Government networks struggle to keep pace with digital workplace advancements, and business agility progress, in the face of constantly growing cybersecurity threats. Meanwhile, network modernization, and sustainability efforts, are being negatively impacted by a constant state of change in agency leadership, mission and budget constraints. The time is now to break the legacy network design status quo.
Passive Optical Networking (e.g. PON, GPON, and/or 10 gigabit XGS-PON), also known as Passive Optical LAN, is a building and campus connectivity technology that flattens and simplifies network design. It reduces network vulnerabilities (i.e. shrinks the network attack surface) and is ideal for Zero Trust Architecture. It has centralized intelligence with software-defined management. PON lowers total cost of ownership for agencies and is proven across all government markets.
Quick Facts
OLAN Flattens and Simplifies Networks
It Reduces Network Vulnerabilities
OLAN Lowers Total Cost of Ownership
Software-Defined Centralized Architecture
Proven Across All Government Markets
Tellabs is the PON Innovation Leader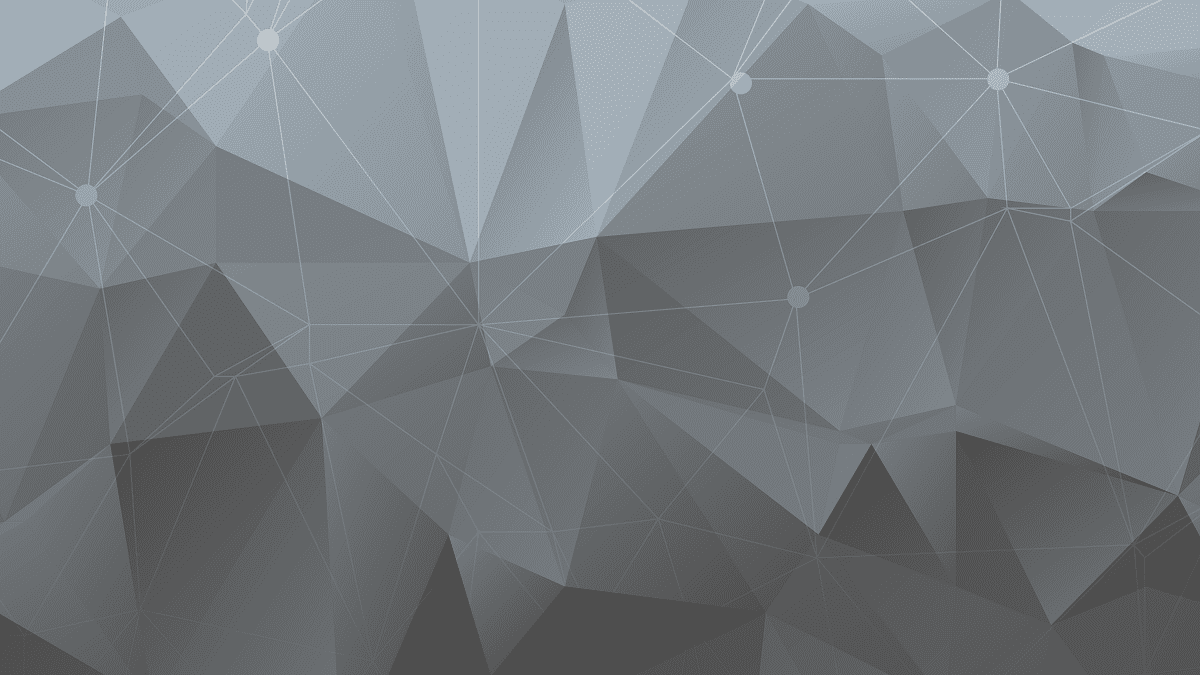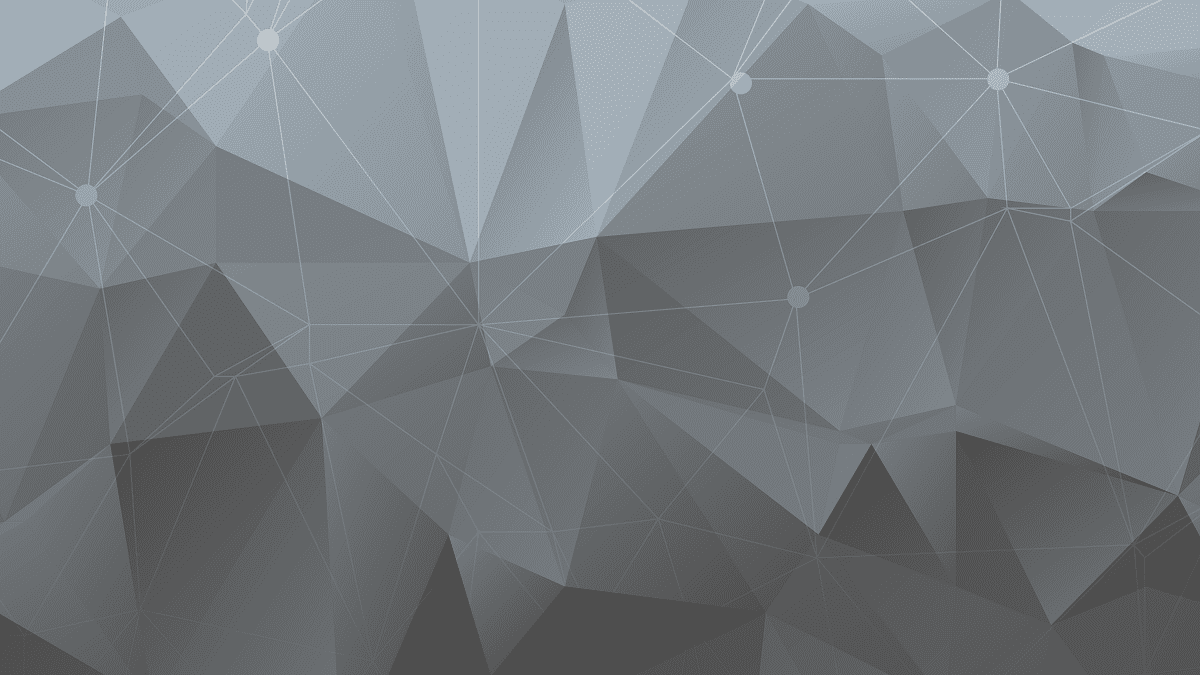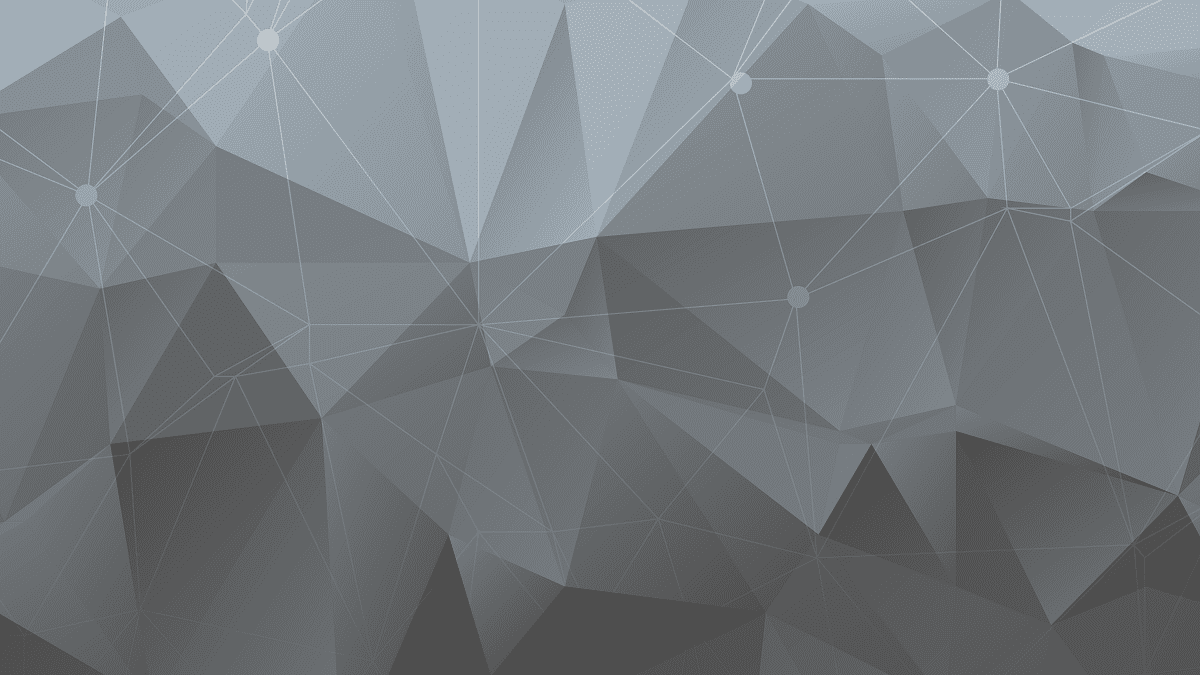 Civilian
With Tellabs Optical LAN, government CIOs know they can budget while deploying an established technology that delivers simple, secure and scalable choice. Government managers can do more with less, while improving operational efficiencies, network up-time and security. Government IT staff benefits from centralized intelligence and management speeds troubleshooting thus improving user experience. Finally, government employees enjoy less stressful, more productive and healthier work environment with high availability network.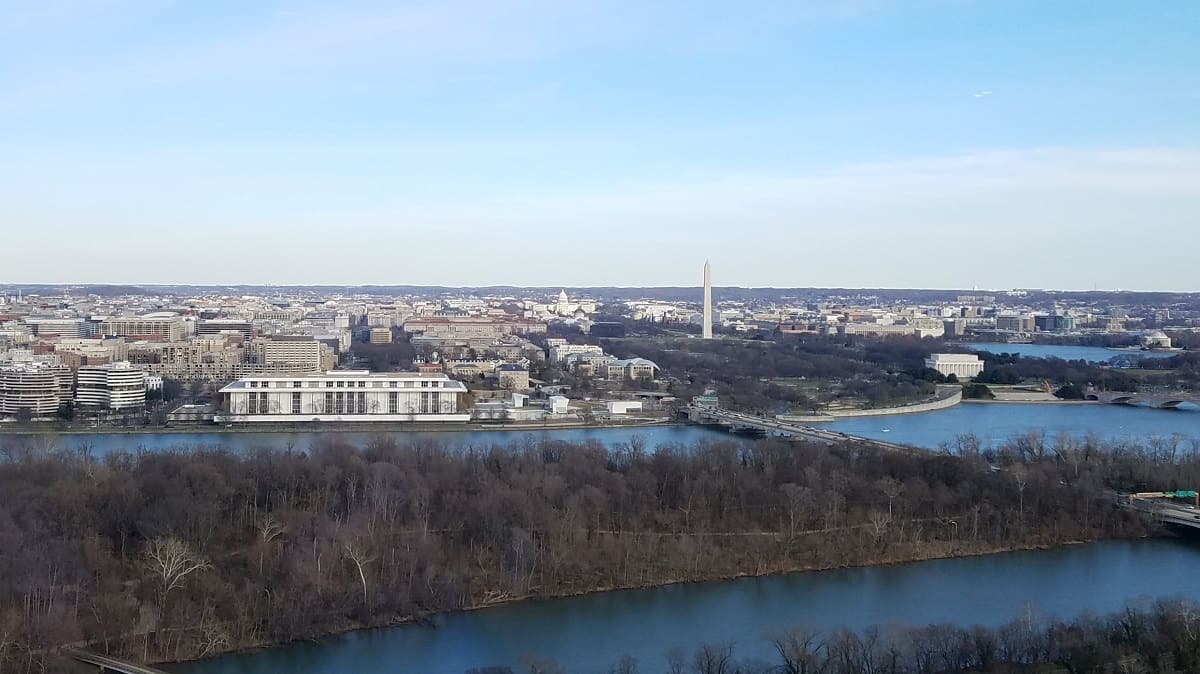 Offices
Multi-Agency Campus
Perimeter Buildings
Voice and Data
All Video Types
Wi-Fi (Indoor, Outdoor)
Buildings Access
Smart Building & IoT
HVAC and Lighting
Building Management
US DHS
US DoE
US DoI
US Veterans Affairs
Defense
Tellabs Optical LAN provides a simple means to converge services and applications, both digital and graceful migration of analog, over fiber limitless capacity. It ensures security at the highest levels based on years of deployments in US most secure military networks. Optical LAN can scale to keep pace with growth and keep pace with new technology. It offers highest network stability with maximum network reliability with industry leading network uptime for real time and critical services. Optical LAN is recognized in UCR, ICAN, JITC, STIG, FIPS, CTTA, BICSI and TIA. It is deployed in the most secure government and military networks around the world.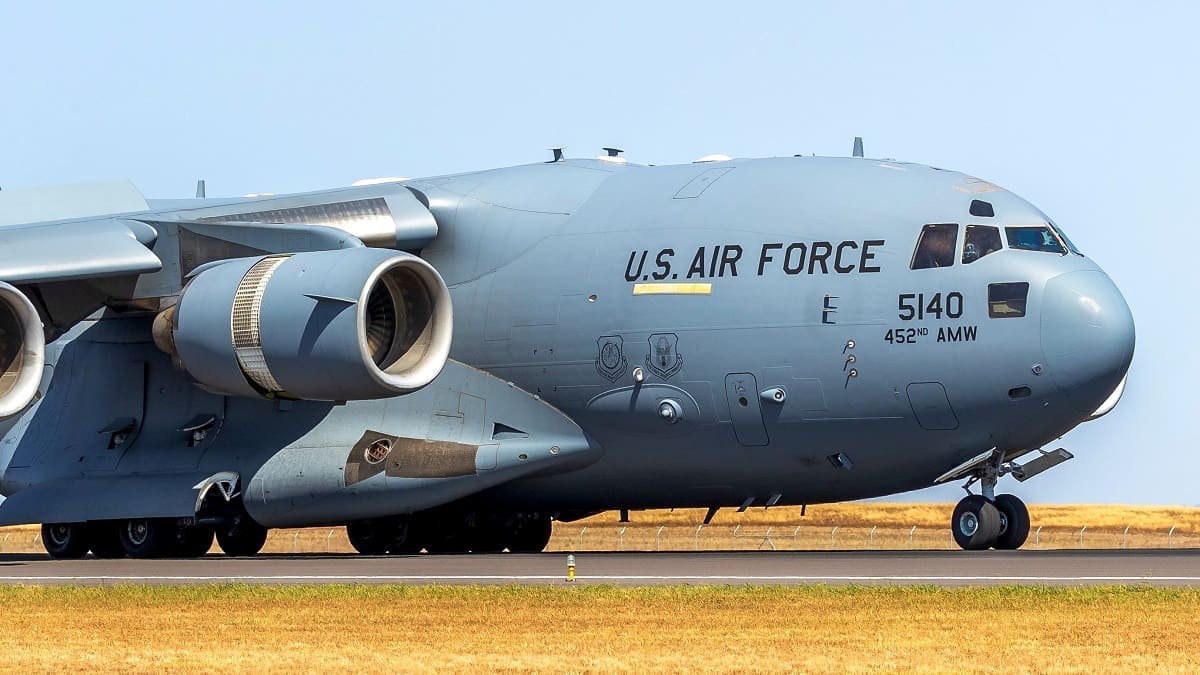 Offices
Multi-Agency Campus
Perimeter Buildings
Voice and Data
All Video Types
Wi-Fi (Indoor, Outdoor)
Buildings Access
Smart Building & IoT
HVAC and Lighting
Building Management
US DISA
US Army
US Marine Corp
US Air Force
US DIA
State & Local
State and local governments have been deploying Passive Optical Networks (PON) for decades as a means to provide high-speed reliable fiber-based connectivity to their residents and businesses they serve across their outside Wide Area Network (WAN). That same last-mile access networking technology has evolved to support enterprise network connectivity inside buildings and across extended government campuses. When compared to legacy copper-based cabling choices, Tellabs Optical LAN is a simple, stable, scalable, secure and a sustainable choice that addresses IT needs with better technology that saves state and local government agencies money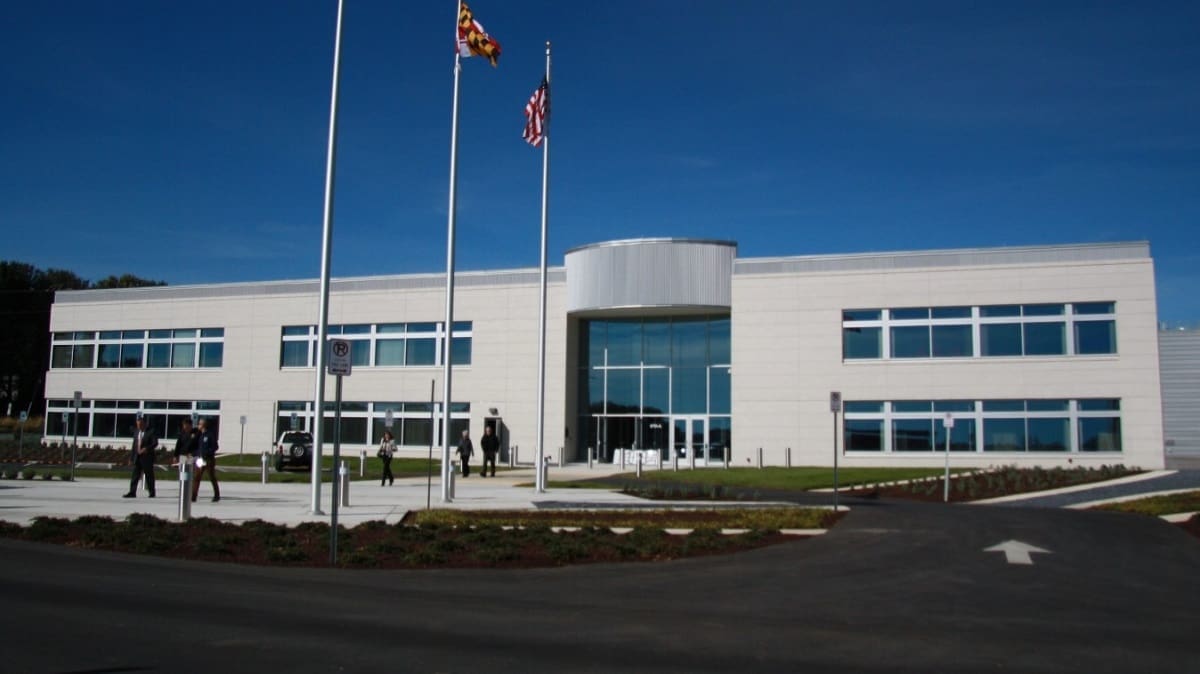 Offices
Multi-Agency Complexes
Public Libraries
Schools & Colleges
Medical, Police, & Fire
Utility Yards
Park and Recreation
Perimeter Buildings
Airports
Voice and Data
All Video Types
Wi-Fi (Indoors & Outdoors)
Smart Building & IoT
Building Management
Smart Cities
Montgomery County Maryland
San Diego Central Public Library
Aurora Public Library Illinois
Oconee County South Carolina
White Plains Public Schools
Dallas/Fort Worth Airport
Santa Fe Public Schools
Key Benefits for Federal, State and Local Governments
Optical LAN is a smart choice that saves money
More and more Government agencies are seeing the dramatic advantages that Passive Optical LANs have over traditional copper-based infrastructure. With the Optical LAN solution (currently based on G-PON, 10 gigabit symmetrical XGS-PON and advanced Ethernet) added to the DoD Joint Interoperability Test Command (JITC) certification Approved Product List (APL) more than seven years ago, Tellabs has demonstrated that the solution meets the strict security, reliability and scalability requirements that power our government's infrastructure. Tellabs Optical LAN solution is an innovative, field-proven and cutting-edge solution to the growing network complexities and green mandates that challenge every agency.
Optical LAN helps to enable ultra-reliable communications that meet the mission-critical needs of government. Many of the world's largest telecommunications service providers trust Tellabs network solutions to provide their customers with reliable, quality services. More than three decades of engineering expertise and JITC-certified products make Tellabs an excellent partner to exceed the needs of modern government connectivity.
320:1 less attack surface
Optical LAN eliminates 1000s of IP addresses and reduces the number of telecommunication closet doors that require defending. OLAN offers best-in-class Network Access Control. It uniquely supports bi-directional encryption. The OLAN system ensures deterministic traffic with end-points isolation for end-to-end secure communications. Plus, fiber cabling eliminates electrical emanation and it integrates seamlessly with Infrastructure Protection Solutions.
6:1 fewer IT staff touch (Zero Trust Architecture)
Optical LAN offers reduced human touch with automated connectivity of users, devices, and services. Optical LAN is software defined networking technology that helps IT staff work more efficiently. OLAN increases speed to provision, monitor, troubleshoot and perform moves-adds-changes. It is easy to manage with centralized intelligence and management, plus policy-based global templates profiles for consistent policies/procedures that improves IT staff hiring, skill-set gaps and retention – a  network design that maximizes Zero Trust Architecture.
90% reduction in material/space (It's Green!)
Optical LAN reduces space and material required by equipment and cables. It can decrease the introduction of copper (precious metal), plastics and PVCs into buildings and campuses. Thus, its design can deliver tangible contribution to environmental initiatives. OLAN's greater connectivity density in less footprint, materials and cost – along with a graceful migration to future 10G/40G technologies over today's single-mode fiber infrastructure directly contributes to sustainability initiatives.
20-50% lower costs
Optical LAN lowers day-1 capital costs and substantially reduces year-over-year operational costs. OLAN eliminates the need for annual licenses and eliminates the 3-5 year Ethernet switch refreshes. Its simplicity helps lessen technical skillset gap and shortage with IT and Networking staff.