Network Modernization
Tellabs Broadband helps service providers converge, collapse and connect their access networks in a cost-effective manner that leverages existing approved equipment and infrastructure. These solutions can converge legacy analog services onto systems that enjoy full Tellabs' support, plus options for fiber and Ethernet upgrades.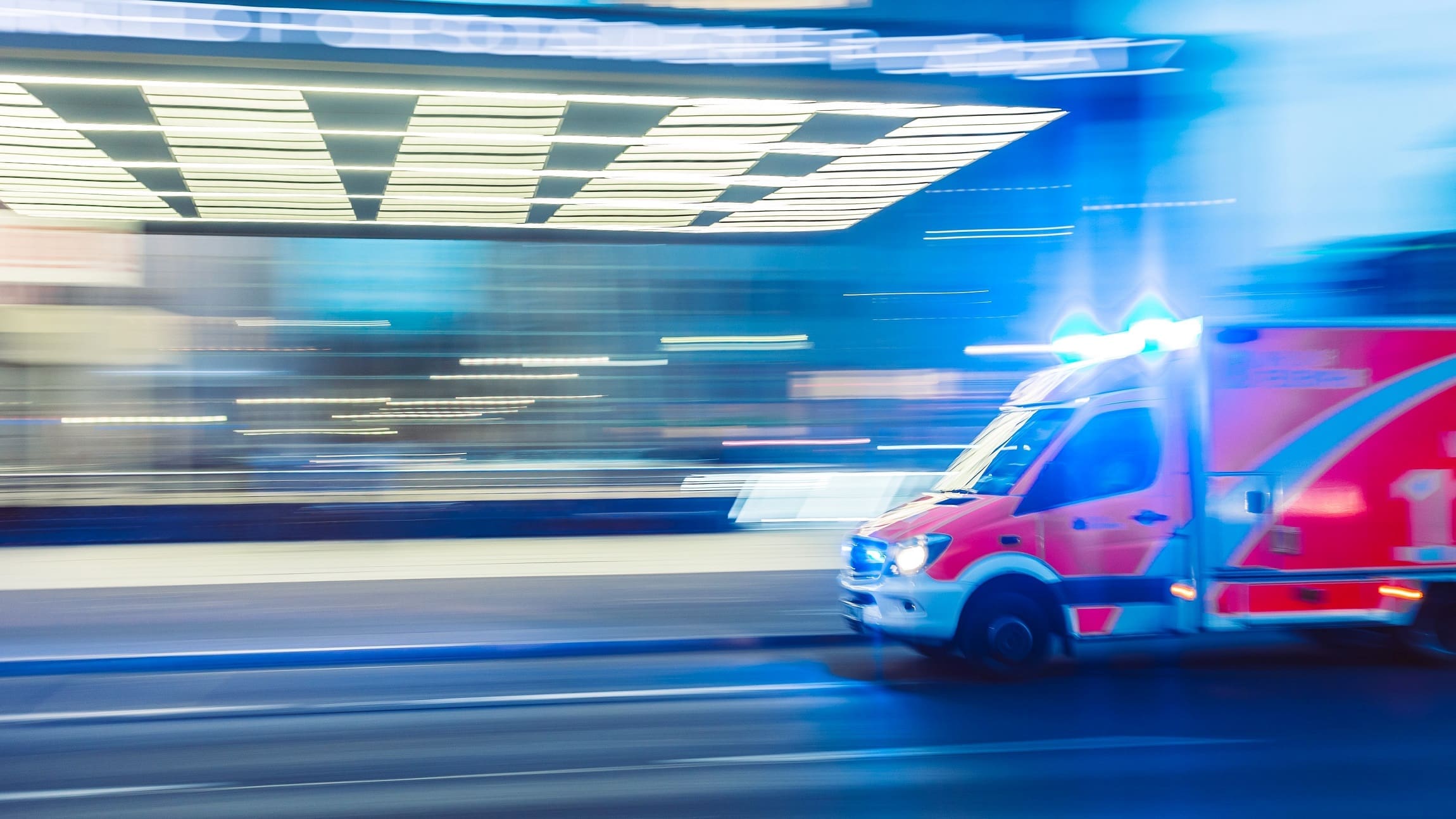 911 Redundancy
Network operators trust the Tellabs 1000 MSAP solution for 911 connectivity to Public-Safety Answering Points for the highest degree of redundancy, diversity and reliability.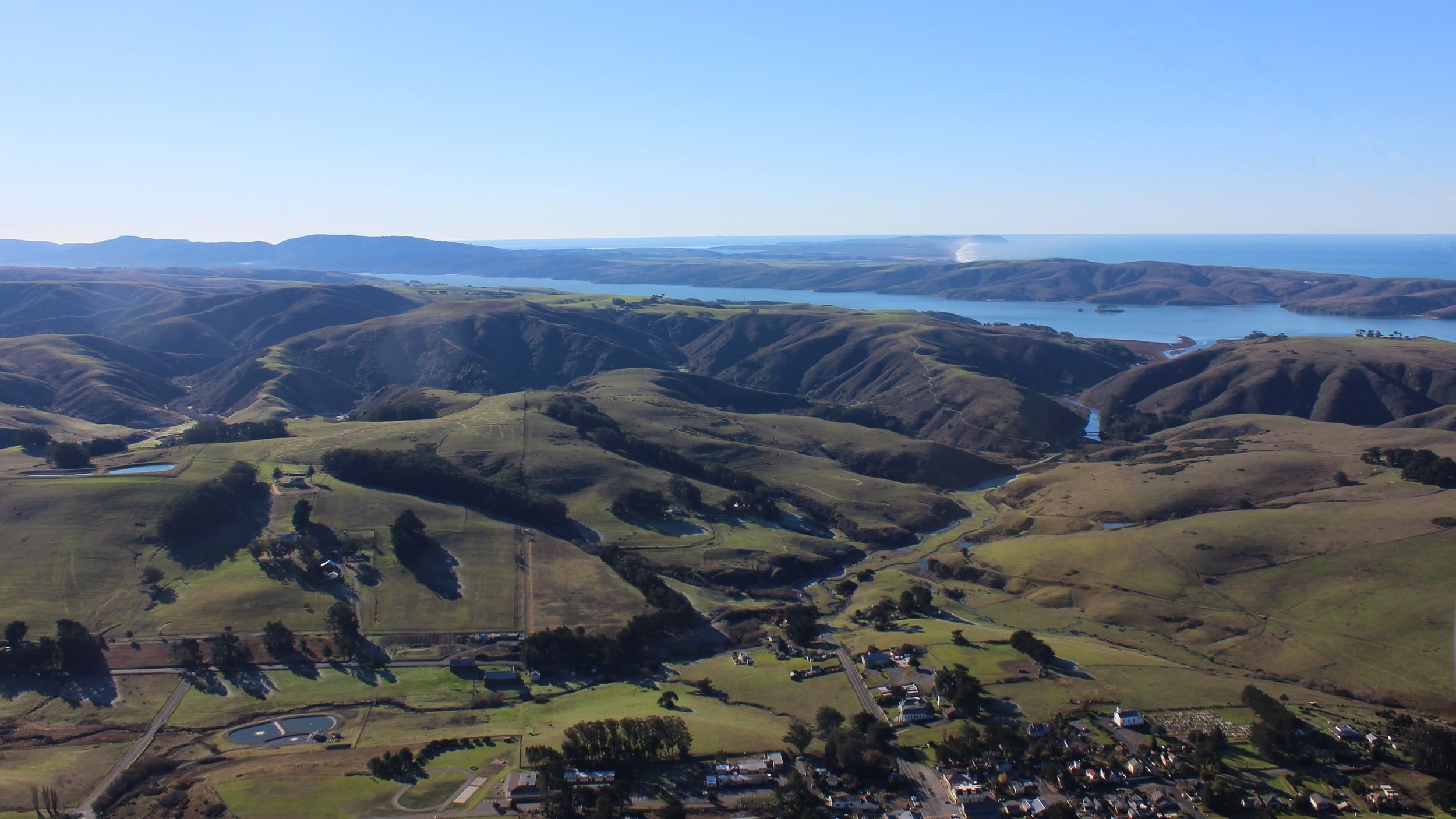 Broadband Stimulus
Tellabs 1000 MSAP, and the Tellabs FlexSym OLT-mini, can optimize your broadband stimulus projects by minimize cost of entry, by investing only when needed, and thus optimize project returns.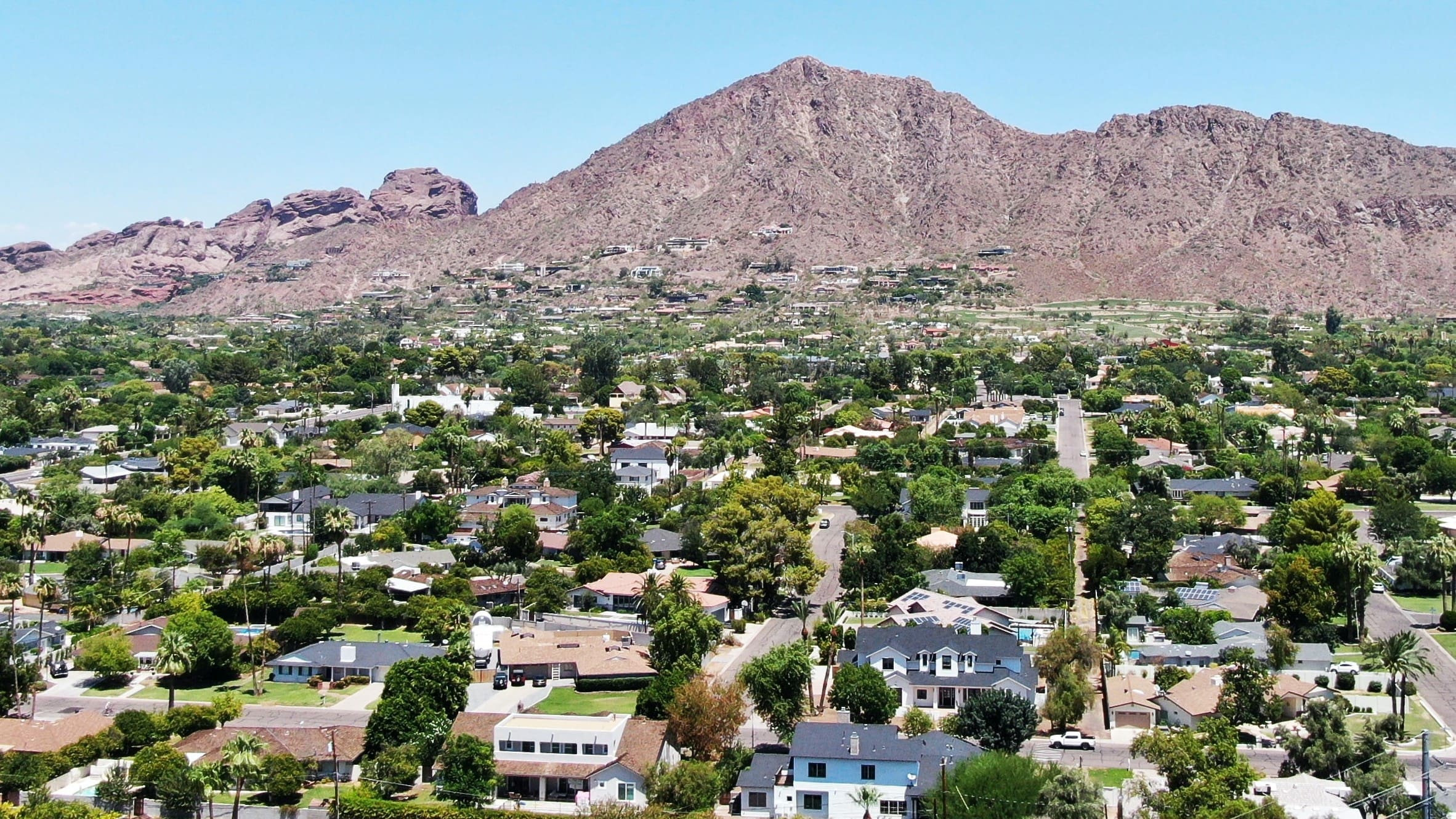 Broadband DSL
ADSL2+ and VDSL2 high-speed data service connectivity for both residential and business customers satisfying network modernization needs for all service providers big and small.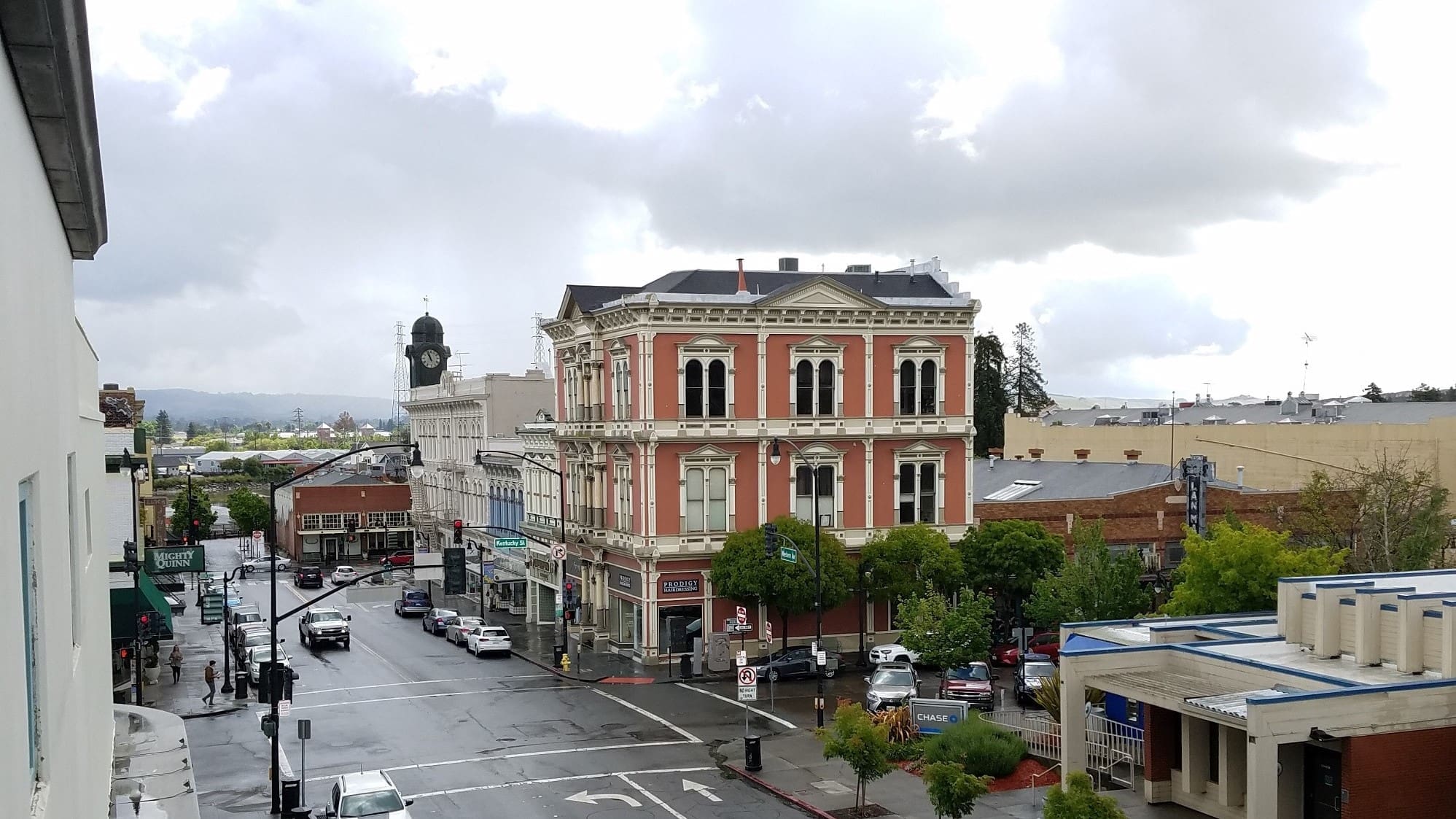 Broadband Ethernet
The best choice in the telco access networking industry for Ethernet transport and service without sacrificing service provider revenues generated from traditional copper-based services.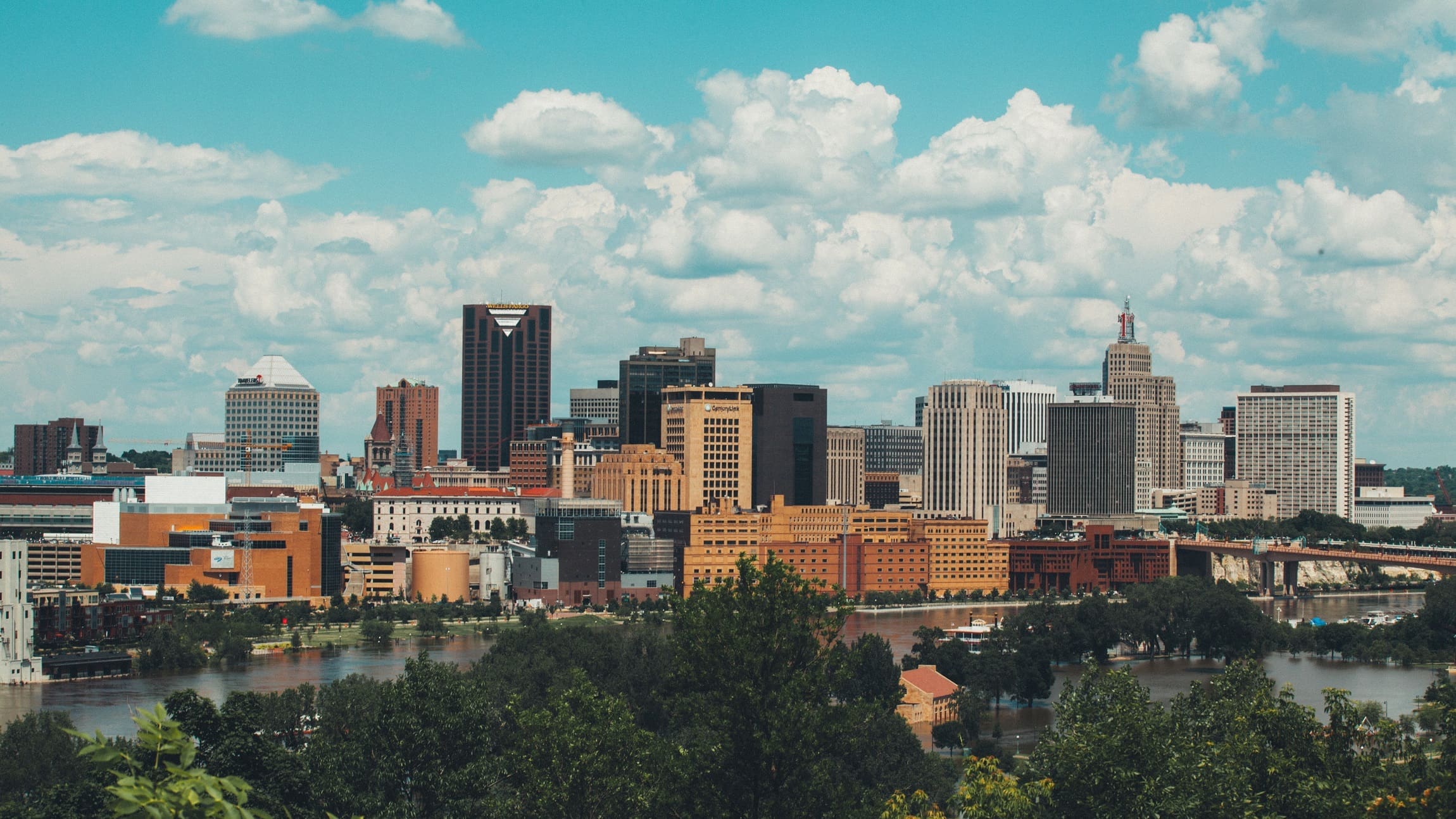 Class-5 Switch Replacement
Tellabs 1000 MSAP was specifically created to cost-effectively support 100% of the Class-5 services over TDM or IP/Ethernet transport networks making it an ideal solution for network modernization projects.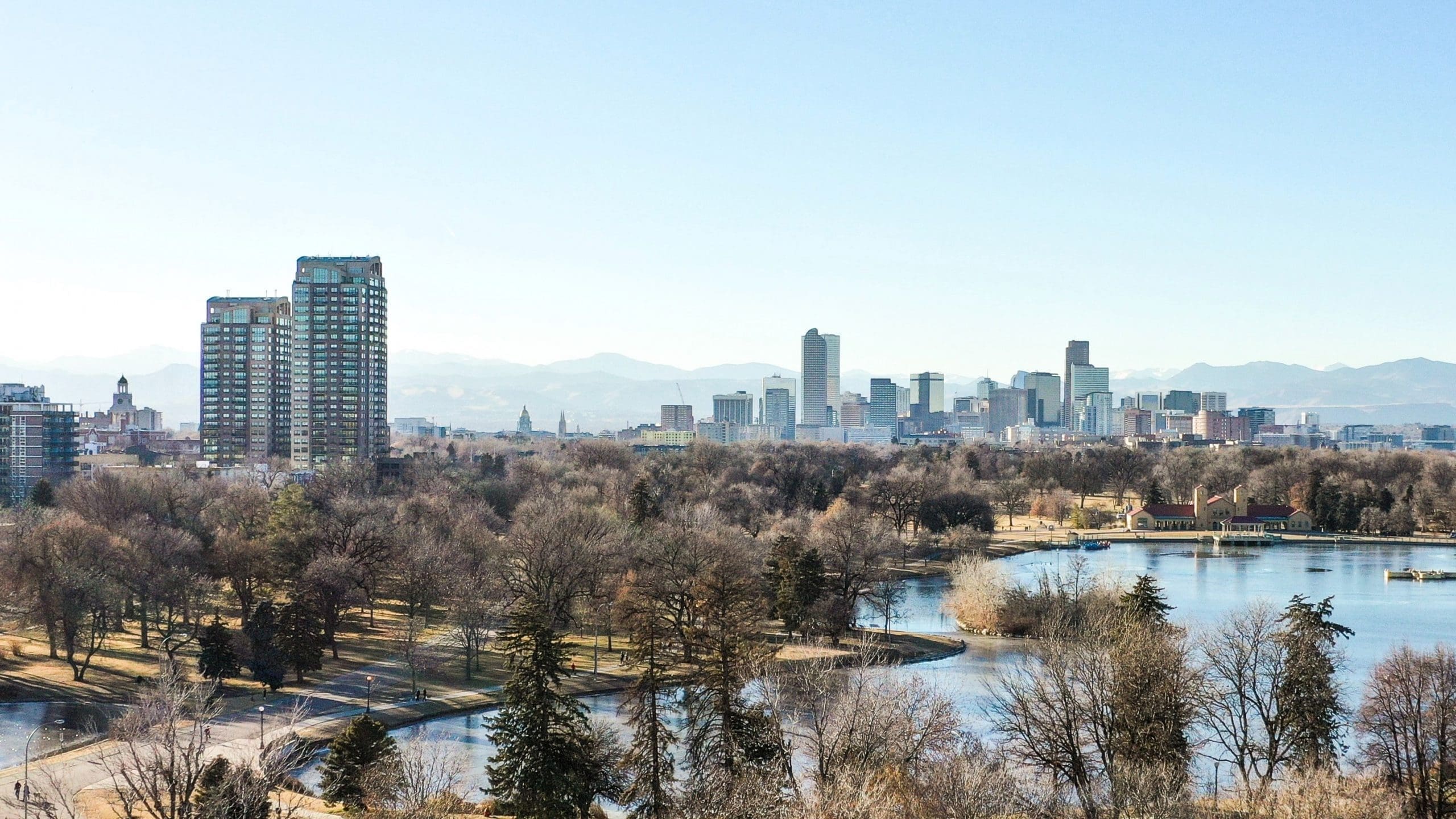 Narrowband Services
Unwavering support to our longstanding customers and their traditional copper-based service needs. The Tellabs 1000 MSAP continues to deliver a wide range of analog special services.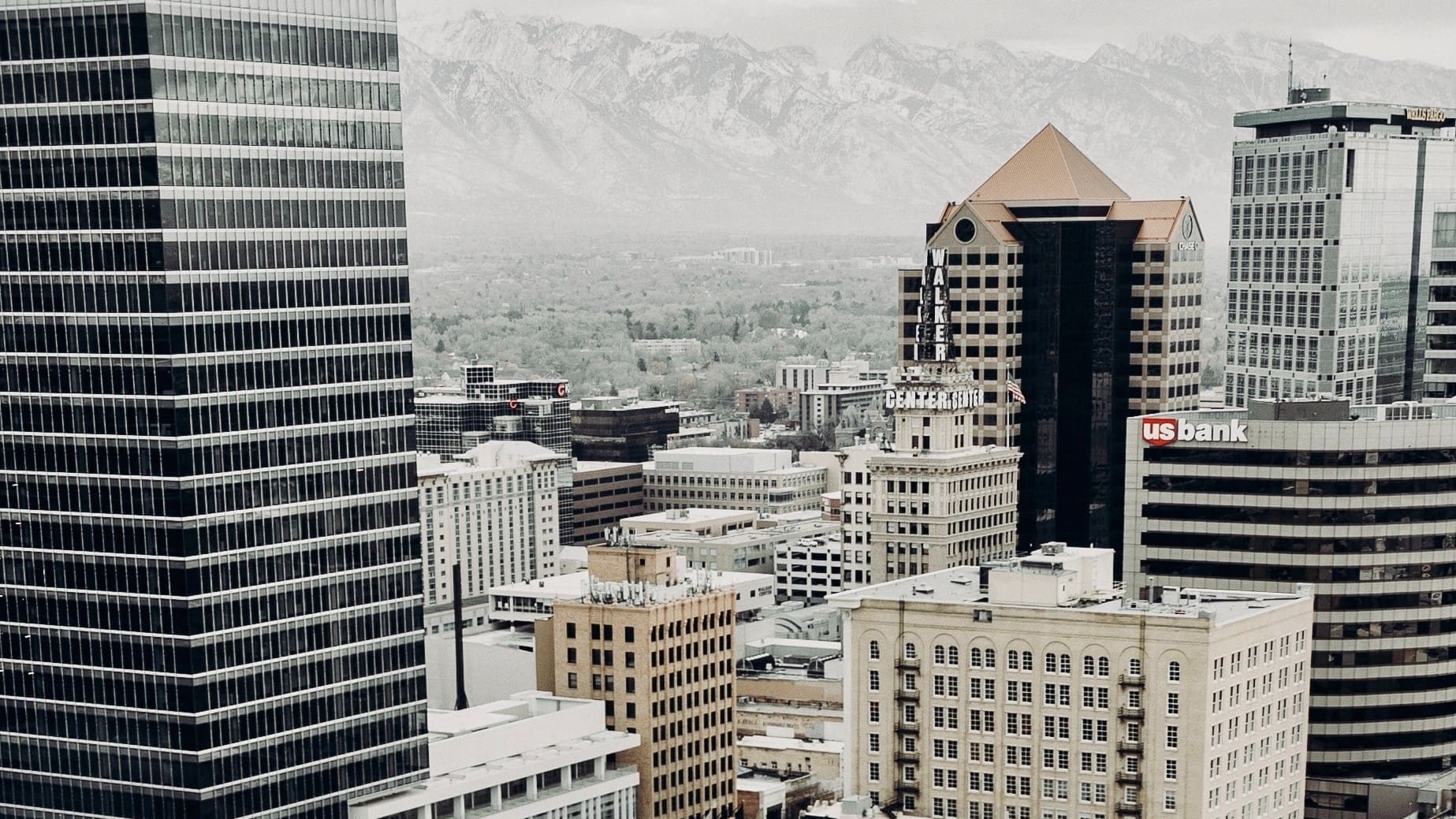 Broadband Transport
Multiple optical connectivity options for every application – whether voice and data from business parks or residential areas, traffic for switch collapse programs or mobile backhaul from mobile base stations.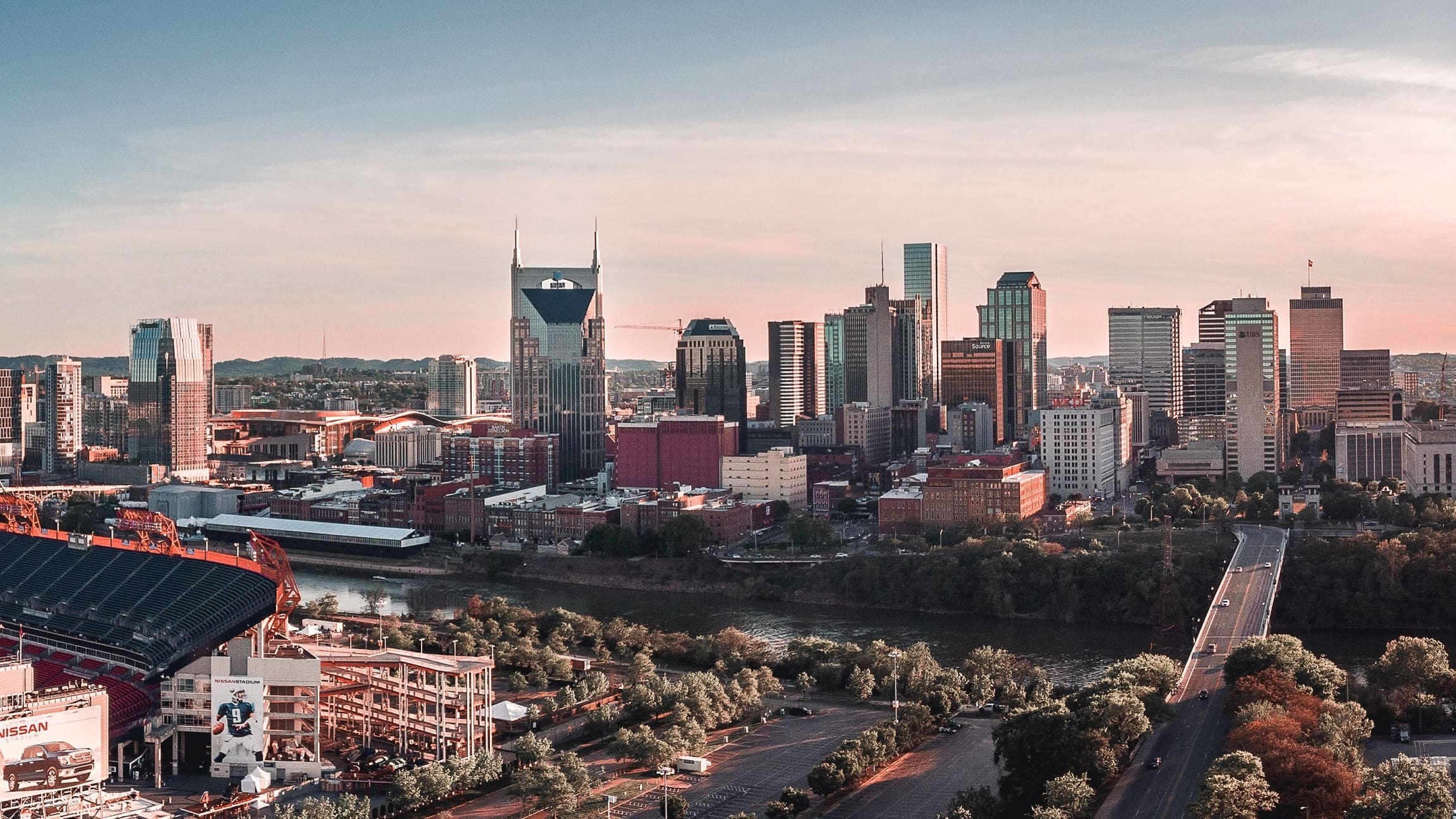 1/0 DSC and D4 Replacement
The fiber-fed and Ethernet enabled Tellabs 1000 MSAP is a very economical 1/0 Digital Cross Connect, and D4 Channel Bank replacement option for any and all network transformation projects.