Innovations
Tellabs is an innovation leader in fiber-based technologies. Tellabs has many first to market successes and a long history of constant investments in fiber optic R&D innovations.
Leading innovation in fiber-based connectivity for building and campus
The useful life expectancy of traditional enterprise network infrastructure is regrettably short. At each one of these technology upgrades, the equipment and cable manufacturers expected you to rip-and-replace your hardware and infrastructure. The problem is that every technology advancement introduces significant business disruption, complexity and costs.
Fiber optic technology is the safest and smartest investment. Fiber cabling is smaller, lighter and stronger, having better bend radius, higher bandwidth capacity, and longer reach. It has no electromagnetic interference impact, faster connector solutions, longer life and non-corrosive, making it more secure and less expensive.
Passive Optical LAN architecture speeds IT productivity through simplification. It reduces network vulnerability points. It offers flexible design options to economically right-size network capacity and density. POL is a smart investment for modern fiber-based connectivity inside buildings and across extended campus.
So, what else can we do with fiber?
Quick Facts
Fiber delivers better investment protection with superior extended life
Fiber infrastructure is significantly more environmentally sustainable
Fiber in buildings and outside plant is technology independent
Fiber technology offers graceful migration from gigabit to 100 gigabits
Fiber cabling is inherently more secure and reliable than copper
Singlemode fiber has no known bandwidth capacity ceiling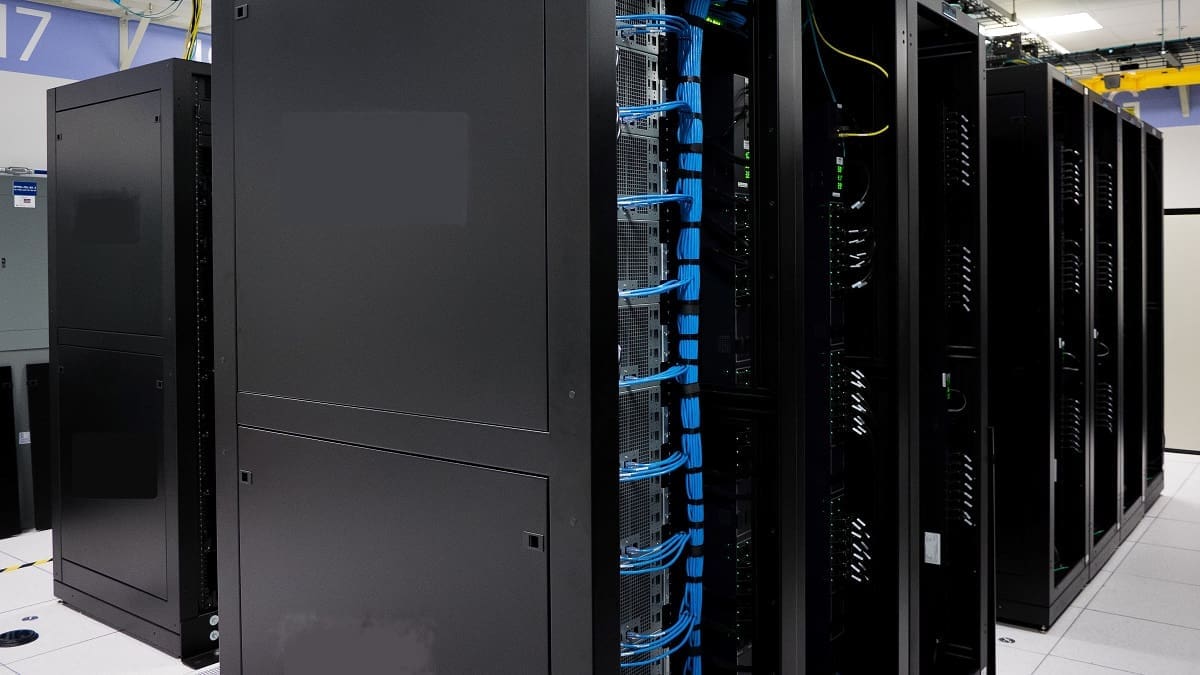 Infrastructure Protection Solutions
Critical infrastructure and asset protection for inside buildings and across an extended campus leveraging fiber cabling and fiber sensors for ultimate security.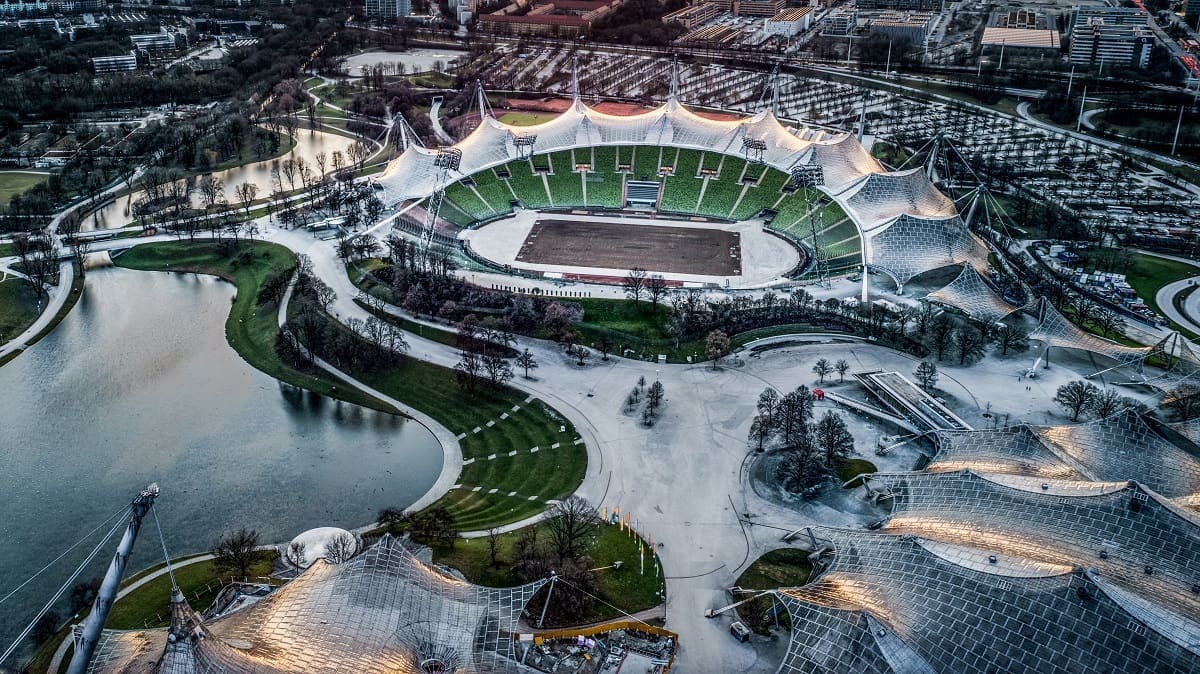 Tactical and Transportable Networks
A LAN solution for tactical, temporary and transportable network that offers a complete communications system including data center, wireless and LAN in small transit case.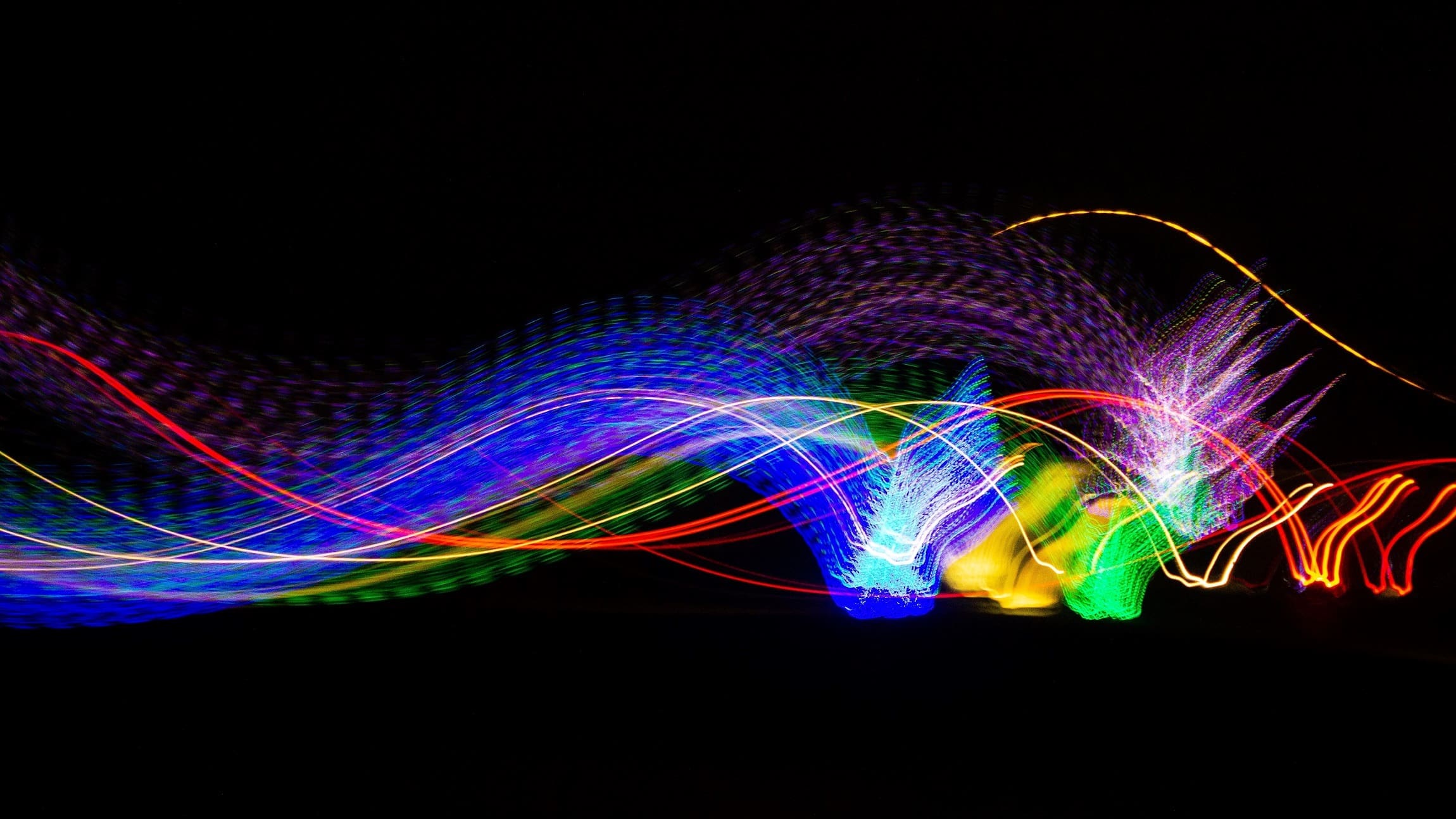 Multimode Modal Adapter
A singlemode to multimode modal adapter cable enabling cost-effective re-use of existing multimode fiber cabling for Passive Optical Networks inside buildings and across a campus.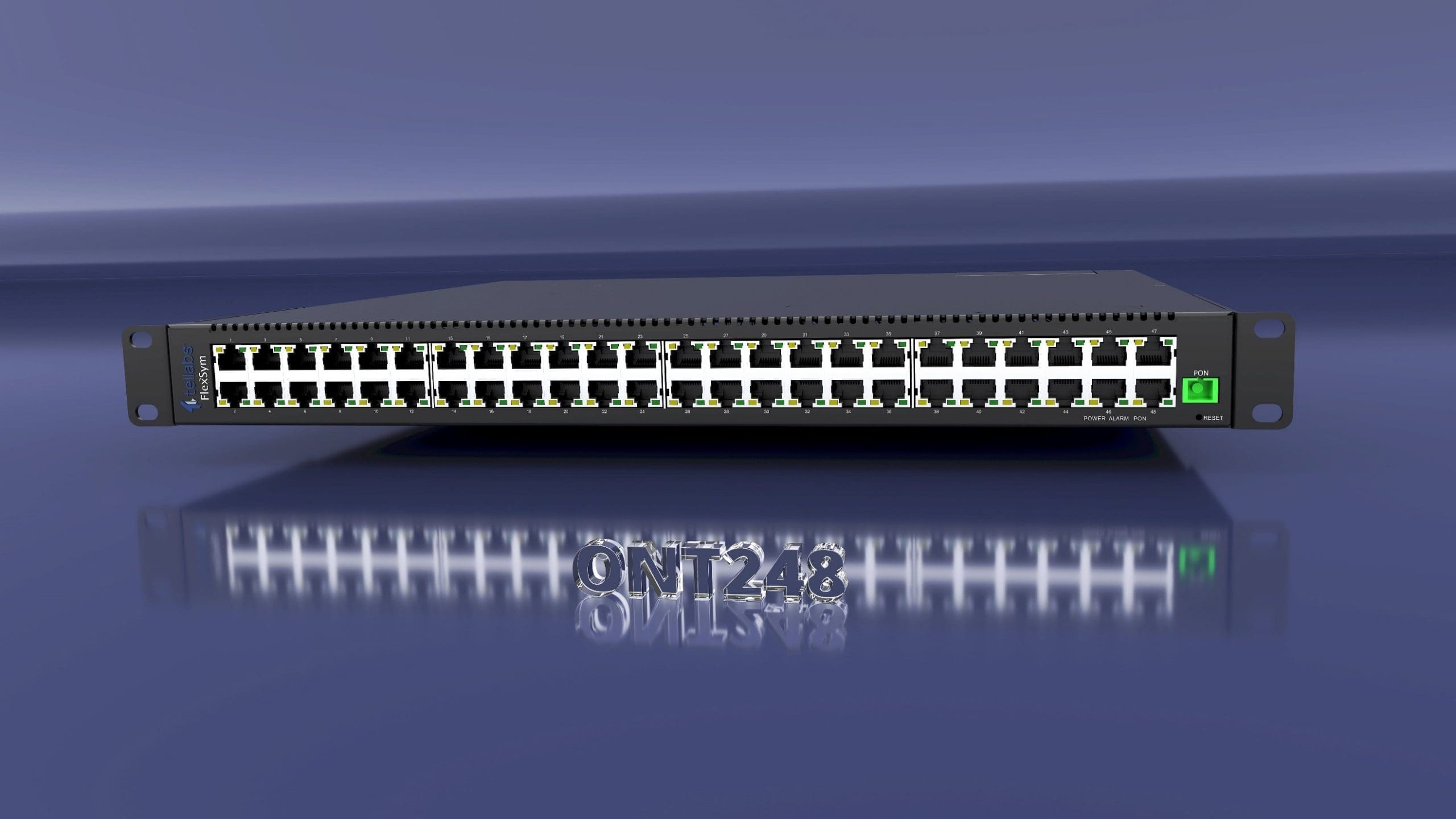 Closet Switch Replacement
An economical one-to-one closet-based Ethernet switch replacement that reuses the last 100m CATx cables in the horizontal, walls and drops.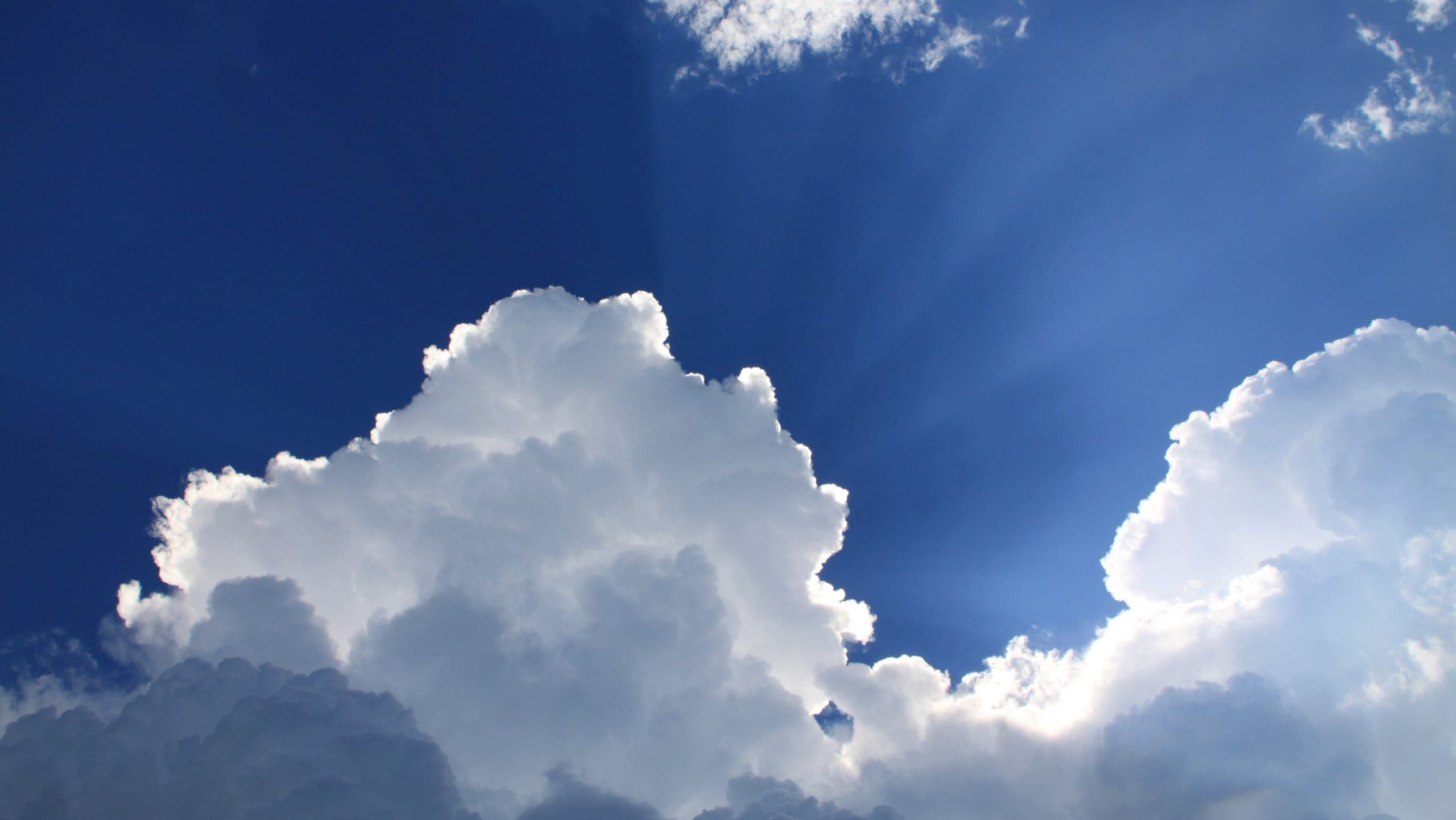 Software Defined Networking
Today, Tellabs Optical LAN allows network resources to be defined in software and dynamically allocated based on real-time needs – and in the future, open-source standards-based SDN will be supported.