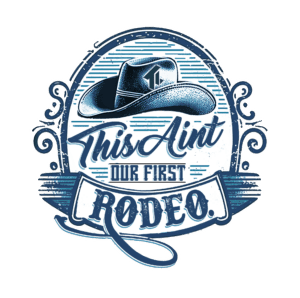 On February 28th through March 2nd, we gathered our Optical LAN partners in the vibrant city of Fort Worth, Texas for training, product updates, innovative collaboration, partner awards and market insights to help drive success through-out the year ahead.
We had an action-packed agenda that was informative, exciting, and even a little bit adventurous! Our speakers shared their expertise that showcased better ways to build and operate enterprise networks inside buildings and across extended campuses. In addition, we heard from our customers from different industries, who shared their insights into what it takes to properly plan, build and operate Optical LAN systems.
We also made time to give back to our veterans, a cause that is near and dear to our hearts. We recognized the achievements of our top partners (GDIT, IT Veterans, UberData Networks, Brian E. Hardy of ITConnect) for all their hard work over the past year. And of course, what's a trip to Texas without some authentic Texas-style BBQ, carousing at a honky tonk and bull riding? Yeehaw!
Big thanks to our sponsors who contributed their expertise and supported our adjacent solutions showcase:
As our conference motto stated, "this ain't our first rodeo" and we are committed to harness our years of experience to exceed our partners expectations. We trust that this conference kicks-off another year of building lasting relationships, achieving mutual goals, and riding the trail to success together.
To stay up-to-date with Optical LAN news through-out the year, we highly encourage you to join our social media channels at Facebook, LinkedIn, Twitter, Instagram and YouTube.